Is this supposed to be here?
Welcome to Demiurge Digital! Zzzzzz…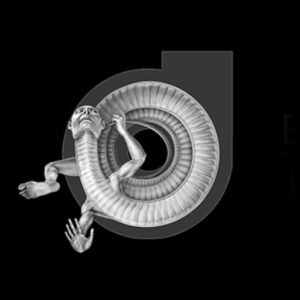 Is this supposed to be here?
[originally published 06-11-12 after Earth Decay, SPC, Laguna] San Pablo City was a major eye-opener for me. Made me realize that music was alive and well and has not only stepped, well over the boundaries of comfort and familiarity, but is now running away from it — in full sprint! \m/ I like talking a …
In the open-world of The Creatives' PvP arena — Honesty works. It keeps people on their toes and helps push any situation forward especially in this age of post-truth alternativism. For the most part, people can take the brutally honest opinion. There's a thickening of the skin that came hand in hand with the torrential horde …
I'm just looking for a decent camera bag.